We are happy to announce all the new features and improvements coming with the Aeodra Content Update (Version 0.7).
With this update we are also kicking off the Early-Access Season 5.
Streamer Race Event
We are also hosting a Streamer Race Event (10th - 17th November, 7pm CET) featuring a 70€ price pool for the best 3 streamer leaderboard placements. All streamers can participate by reacting to our discord post at: Join our Discord here!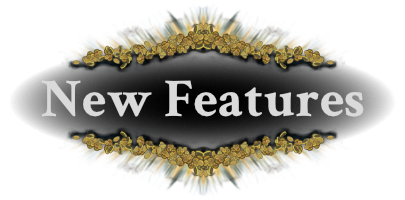 Arena Mode
Find the mysterious portal to a brand new Arena Mode where you fight hordes of enemies with increasing challenge. Will you resist the tempting offers of the Aeodra? Will you fall in battle? Or will you overcome and persist, challenge the Aeodra itself and claim unimaginable loot and treasures?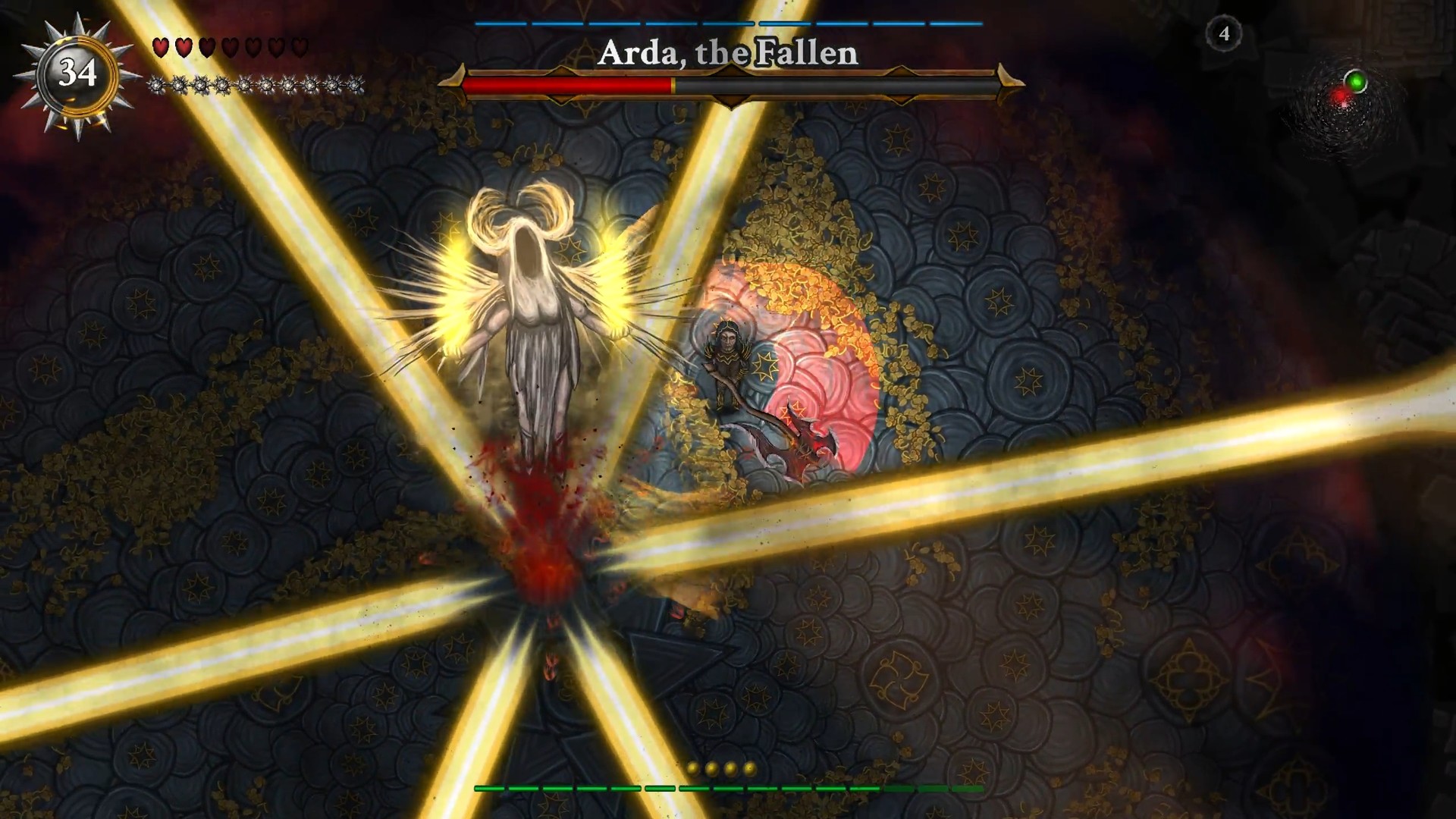 New Skills
[Melee Attack Replacer Skill] Melee Construct : Your melee attacks create a melee construct instead of attacking directly. The melee construct performs 1 melee attack each 2 seconds and triggers all On Attack and On Hit Effects like your attacks do. Multiple constructs can be active at a time.

[Range Attack Replacer Skill] Range Construct : Your range attacks create a range construct instead of attacking directly. The range construct performs 1 range attack each 2 seconds and triggers all On Attack and On Hit Effects like your attacks do. Multiple constructs can be active at a time.

[Melee Attack Replacer Skill] Trembling Ground : You slam the ground in front of you creating a trembling shockwave traveling away from you. The shockwave is always triggering 3 On Attack Effects without hitting enemies. The size of trembling ground is scaling with your AoE size.
New Weapon
[Melee Weapon] Searing Axe

New Intro Cinematic
The old intro cinematic has shown its age so it was time to add a new intro cinematic with a better introduction to the story and world of Striving for Light. Here is a preview of your new intro cinematic for Striving for Light.
New Story Content
The complete story has been reworked with new improved voice acting
New Dialog System
Dialog options are now displayed in a new dialog hub when talking to NPCs
Redesigned dialog UI
Improved Leaderboard System
Death indicator Whenever a character with a new personal highscore gets defeated the leaderboard entry will display a death indicator that shows that the personal best run of the player has ended. The icon will be removed whenever a new personal best run is active.
Twitch Stream integration Streamers can choose to receive a streamer badge for their leaderboard appearance by selecting the "twitch streamer" checkbox when joining the public league. Whenever a streamer plays Striving for Light it will be highlighted in the leaderboard with an online icon. Hovering over the streamer name will show information about the current livestream as title, stream language, how long the stream is already online, the viewer count and their twitch channel. You can easily join any livestream easily by clicking on a twitch badge.
Companion Rework
Redesigned melee and ravaging companions. The melee companion is now renamed to wolf companion and now calls a permanent wolf companion at your side.
Improved companion pathing and movement. This should make companions in general more useful and prevent them from getting stuck too easy. Companions movement speed now scales with the player movement speed so that they can keep up with you.
Controller Support
Skill gem menu list now always follows focus on controller input.
Node Navigation with the Dpad now uses animated cursor movement to better visualise the rapid cursor movement instead of directly jumping to the next focused node.
Cursor is now hidden when activating the radial menu in the pathfinder UI when using controller input.
Cursor speed now scales and adjusts to the actual screen resolution.
Controller force feedback has been added when you received damage.
World Events
Events are no longer interrupted by switching scenes directly on enemy spawns
Pathfinder
Back button now changes dynamically to make clearer when a new map has been selected and can be played.
Tree of Light - Legacy Skill Tree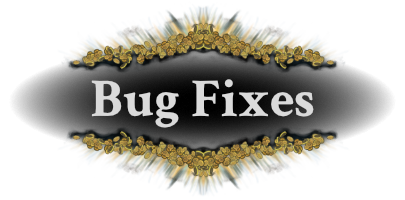 Fixed another bug which caused melee on hit skills not being activated on gatekeeper fights.
Fixed wrong damage numbers in the tooltips for condition skills and improved condition damage tooltips for better clarity
The smith and librarian now only tells you to bring them more light fragments if there are still skills and weapons left to unlock
Fixed a bug which caused the node navigation on controller input not correctly focusing the node which required to manually move the cursor to be able to interact with it. Jumping between nodes on the pathfinder and the skill tree now always grabs the right focus and makes it possible to interact with the focused object.
Fixed melee on hit effects only being triggered one time after scene switch when using double hit.
Fixed a bug causing the first map swap not being saved on a complete fresh run. Now you can also swap the first map directly on a fresh run from the town.
You can now no longer interrupt the merchant UI by switching to the skill tree.
We will update this post until the 0.7 release with further changes and additions.
Thanks to everyone providing helpful feedback, which is what drives the development forward! You are invited to join our discord and participate in the ongoing development of Striving for Light!
Files
strivingforlight-windows.zip
522 MB
Version 0.7.0.0
Nov 10, 2022
strivingforlight-linux.zip
527 MB
Version 0.7.0.0
Nov 10, 2022
strivingforlight-linux-demo.zip
526 MB
Version 0.7.0.0
Nov 10, 2022
strivingforlight-windows-demo.zip
521 MB
Version 0.7.0.0
Nov 10, 2022